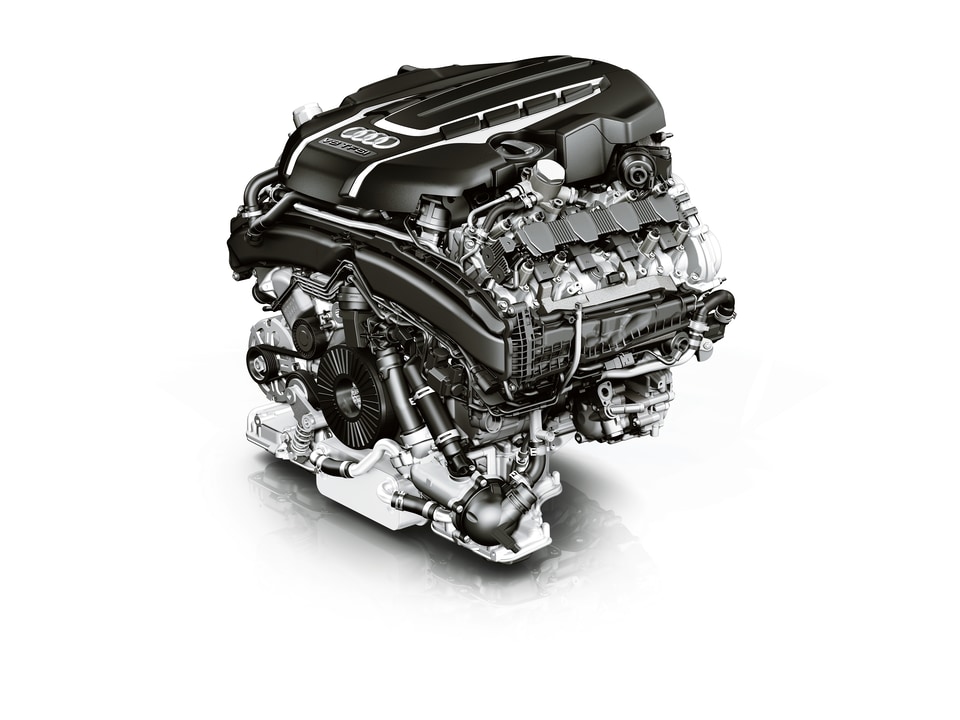 Having reliable transportation on the roads and highways of Prairieville and Denham Springs is a must when it comes to your daily work commute or weekend explorations. Having a healthy transmission in your vehicle is also essential and if you feel like your car hasn't been shifting gears properly or you're starting to notice a change in your vehicle's performance, here are some factors to look out for if your vehicle seems to be undergoing transmission issues.
There are a variety of potential problems that could cause transmission failure, and it is unwise to let these issues persist if you wish to avoid serious problems down the road. If you begin to feel an unusual rumble or a thudding noise while picking up speed throughout your commute, your transmission fluid may need to be flushed and replaced.
If your transmission begins to slip, you'll notice when there is a high-pitched whine and a delay in gear transition. When accelerating, you'll feel under powered or a lack of gear engagement which overtime can lead to a worsened condition. If you notice that your check engine light is on during your travels, it may be due to a transmission fluid leak, or other transmission complications. You should visit our Audi service center immediately if this occurs so that you do not burn out your transmission which could end up costing you greatly.
Whether you're traveling the roads of Gonzales or Baton Rouge and you feel like your transmission is not up to par, schedule service with our expert team today by calling us at (888)710.2914. We welcome all drivers to our store so swing by our service center so we can inspect your transmission for you at 11955 Airline Hwy in Baton Rouge, LA and we'll cater to your car needs as soon as possible!